Wow, where has that time gone? I started this blog as a means to promote and discuss Death Echo: Vol.1 along with having a point of contact as a self published author. In both respects it has performed pretty well. I'm not built for social media – it's like a game that I struggle to play. All the same it feels good to rabbit on to whoever will listen!
A big thank you to all those still here!
Here's a breakdown of my timescale for future projects. They might not mean must to you but this seems as good a place as any to put it all down:
August 31st – Proper Magic rewrite draft complete – editing begins
November 1st – Death Echo: Vol.2 complete and up for pre-order
December 1st – Death Echo: Vol.2 releases
January 1st – Begin looking for an agent for Proper Magic
January onward – SWEET SWEET PROFIT
January onward – begin work on Death Echo: Vole.3
And now for the important part, the gifs.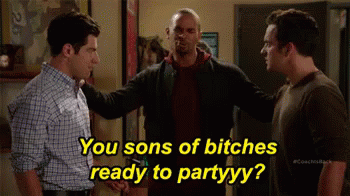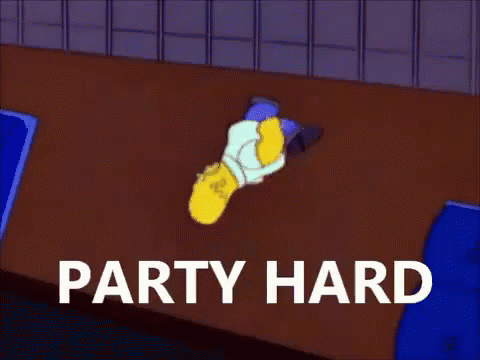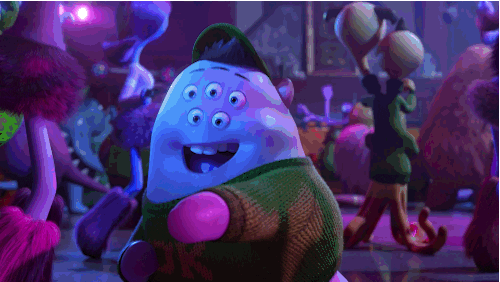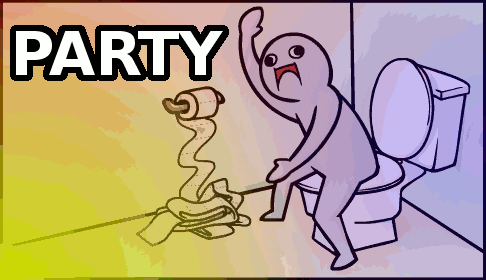 – Sebastyan