Most of my characters didn't DO romance. Which is weird because I'm all about love. Between partners, family members friends. Love is very important to me. Yet in writing I struggle with it. I realized a few days ago why I avoided it – I was afraid of it! Or rather, I was afraid of doing it wrong.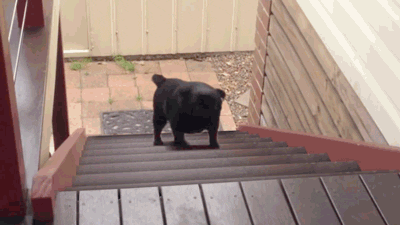 After spit-balling some ideas around with a friend I decided to take the plunge with writing romance. Hold up, Seb, you just said you struggle with it – why dive into romance? Well, random voice inside my head – when you struggle with things it usually means you're having to learn something NEW. Learning is cool.
Learning IS cool, right?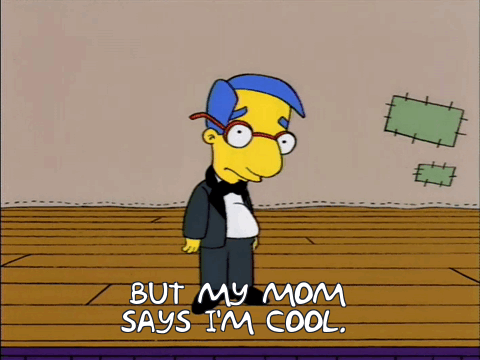 Here's the beautiful bit, though: by pushing myself into one project outside my comfort zone I've been able to re-evaluate character relationships in another, far more developed story. I've been able to let my guard down and really get into the nitty gritty details of their imperfect, unlucky, but ultimately beautiful love.
I'm not sure if there's a moral here.
Hmm.
That'll do for now. Anyway, I'm really happy that I have this whole new window open to me. I'm not afraid of it any more. THAT'S IT!
Don't fear the unknown, embrace it.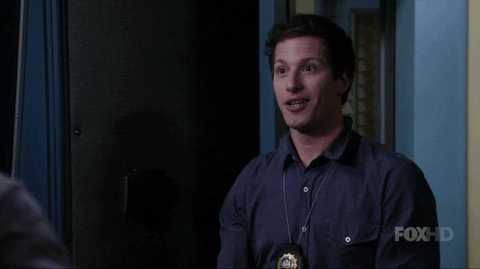 – Sebastyan